5 Effective Home remedies for Sun tan Removal
Jan 18, 2023 by Adhip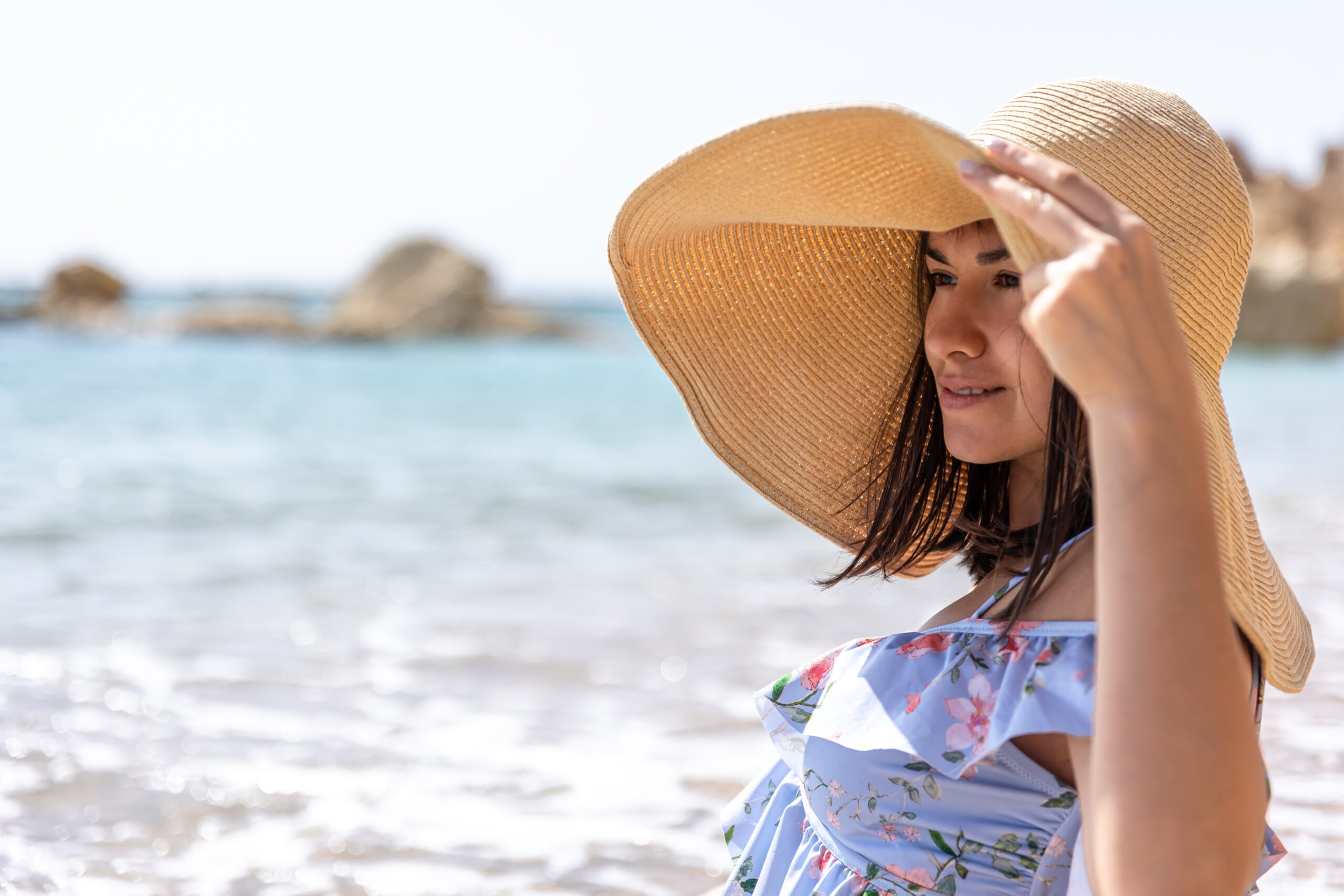 If you're looking for ways to speed up the tan fading process, give these home remedies for sun tan removal a try. There are several simple and effective remedies you can use at home for the removal Sun tan quickly and easily.
Tanning is a widespread issue when it comes to beauty. The sun's heat has an array of impacts on our skin, including a lack of natural glow & becoming tanned from direct exposure.
Vitamin D is naturally produced by going out and enjoying the sun in moderation. Know that too much time in the sun, however, can cause temporary or even permanent skin damage such as sunburn & even skin cancer. Prolonged UV exposure increases your body's creation of both vitamin D and melanin.
Home Sun tan removal remedies
1. Honey for Sun tan Removal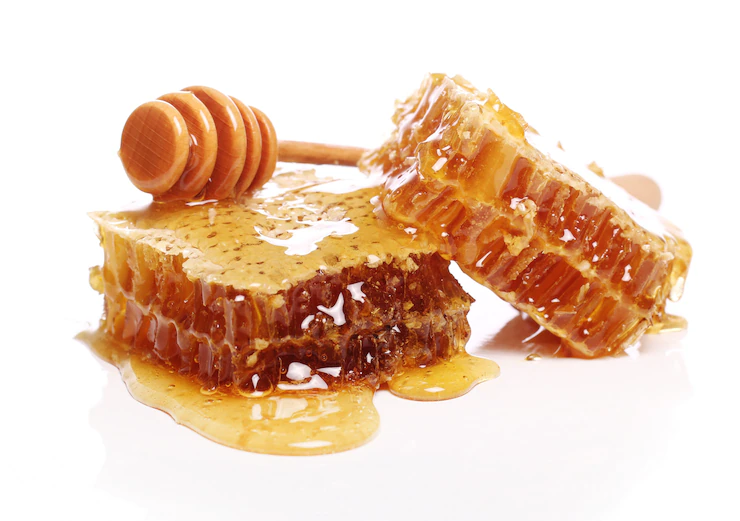 Honey has antibacterial and anti-inflammatory properties making it a great healing agent. It's full of antioxidants that can repair the skin which got damaged due to sun exposure. Mixing honey with pineapple or other ingredients is an ideal way to get rid of tanning.
Pineapple pulp and honey for home skin sun tan removal
Pineapple contains an enzyme called Bromelain which helps to remove free radicals in the skin and combat inflammation. Additionally, it is packed with vitamins A and C and antioxidants that can reverse sun damage and make your skin look more even-toned and bright.
Put 5-6 cubes of freshly cut pineapples into a blender, followed by 1 teaspoon of honey. Blend until everything is well combined.
Put the contents of the bowl on a tanning spot on your skin to get the desired results.
Wash after 20 minutes.
Lemon juice and honey for sun tan removal
Lemon juice is known to be effective in lightening the skin and removing sun tan quickly. Its bleaching properties allow it to act as a natural alternative to chemical-based bleaches.
To restore your skin's youthful radiance, mix a tablespoon of fresh lemon juice with an equal amount of honey. Then, apply the mixture to your skin and leave it on for 30 minutes before you rinse it off.
Honey and papaya for sun tan removal
Papaya contains powerful enzymes with both skin-whitening and exfoliating properties. Additionally, honey serves as a great natural moisturizer that soothes skin and is enriched with antioxidants to combat the premature aging effects of free radicals in the skin.
Choose 4-5 cubes of papaya that are fully ripened; the riper it is, the better the taste will be.
To make a smooth paste, add 1 teaspoon of honey to the mixture and mash it up with a spoon or fork. Make sure that everything is in a blend thoroughly.
Spread the paste evenly on the tanned area and let it sit for 20-30 minutes. Rinse with water afterward to remove it completely.
2. Oatmeal and buttermilk for home Sun tan Removal
Oatmeal is acknowledged for its superb ability to exfoliate and cleanse the skin. Buttermilk, on the other hand, contains lactic acid which can soften the skin and brighten up one's complexion.
For best results, let 2 teaspoons of oats or oatmeal sit for a few minutes in water. Afterward, mix in 2-3 teaspoons of plain, fresh buttermilk to the mixture.
You can make your pack even more moisturizing by adding honey. Make sure you mix these ingredients properly before applying the paste to your face, neck, and arms.
Massage your skin in a circular motion for 20 minutes, then wash it off to uncover radiant, cleaner-looking skin.
3. Cucumber extract helps sun tan removal
Cucumber is great for tanned and sunburnt skin. It helps to reduce Sun tan because it contains lots of vitamin C, which helps to soothe your skin after Sunburn. The antioxidants present in cucumber also help in cleansing the skin and keeping it healthy. Furthermore, cucumber has a cooling effect and works wonders when it comes to removing tan!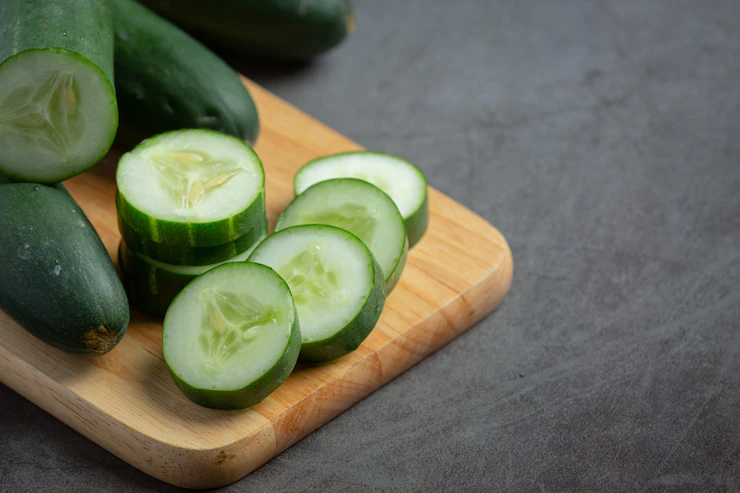 Chop up a cucumber and press it to extract the juice.
Use a cotton ball to spread the juice evenly over your skin.
Allow it to air dry and then give it a good rinse. For an extra boost, you can add a splash of lemon juice for added benefits.
4. Tomato & Yogurt for home sun tan removal
Tomatoes are an amazing addition to beauty and skincare routines due to their high Vitamin C and antioxidant content. These properties help in the production of collagen in the body, which is important for healthy skin. Tomatoes are highly effective in combating cell damage, while additionally motivating the growth of new cells. Thus, they're a popular choice when it comes to sun tan removal home remedies and other skin issues.
An alternative to lotions and creams, yogurt contains lactic acid which helps to reduce the roughness of the skin.
Peel the raw tomato to discard its skin.
For the best results, mix 1-2 teaspoons of fresh yogurt into the paste and use it on your tan. Leave it for 20 minutes before washing it off.
5. Aloe Vera for Sun tan Removal
Using aloe vera is an easy, natural way to improve your skin health and looks. It's is to brighten the complexion and ward off the effects of harsh ultraviolet radiation. Plus, it has a plethora of other beauty benefits that make it a preferred choice for many. This particular medicinal plant relieves inflammation and possesses antibacterial properties, making it a perfect natural remedy to treat sun tan. Additionally, it also helps to soothe your skin.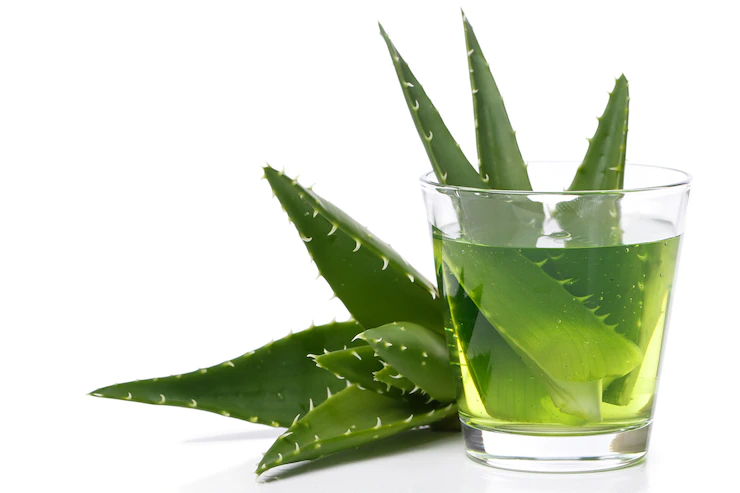 To get the most out of Aloe vera, use it as a nighttime treatment. You can either buy a store-bought gel or extract the gel from an aloe vera leaf. Both will help achieve desired results.
Before going to bed, make sure to spread a generous amount of the gel on your skin, and rinse it off in the morning.
Practicing this daily will help you to achieve great outcomes.
Takeaway
If you're looking for an organic, time-saving solution to remove tanning, there are a variety of sun protection and de-tan products available in the market. However, these homemade recipes give you quick and efficient results at home. It's easy to get the ingredients for these home remedies from your kitchen or local grocery store. Not only will these treatments help remove Sun tan, but they'll also provide relief from sunburns and deliver numerous advantages for your skin.
---
Products That We Suggest for you
Idol Tan-Get a Sunless Celebrity Tan
Sunless tanning products are becoming increasingly popular as more people become aware of the harmful effects tanning outdoors, and want to maintain a healthy look without the time input or health risk.
To know more and purchase, Click Here