8 hair care tips for winters that you can follow 
Nov 15, 2022 by Adhip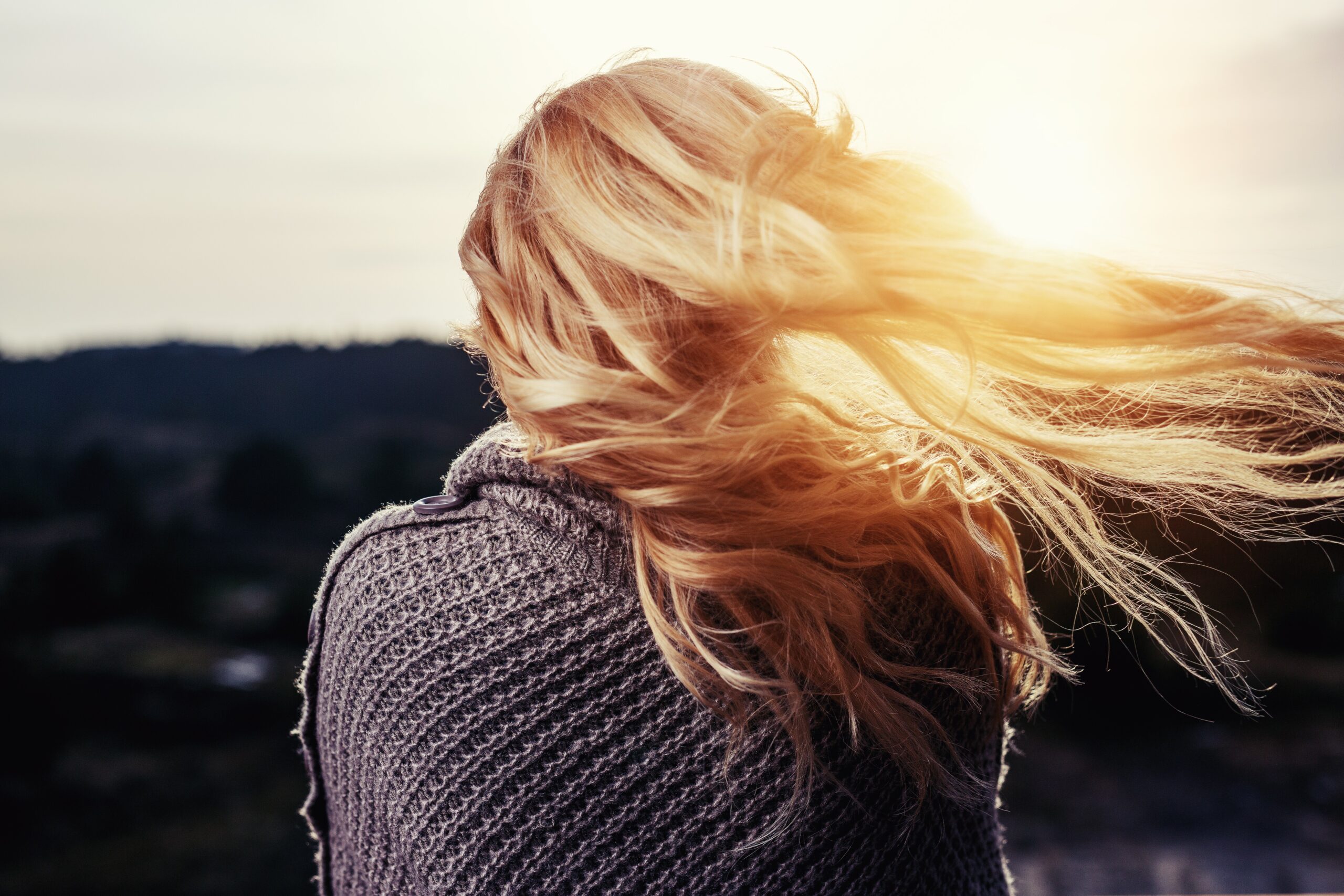 If you live where it snows, then you're likely to be aware of the tips you can follow for your hair care in winters and how much harsh weather affects your hair. Just like skin, hair needs protection from the cold to remain soft and healthy. Worried about your winter hair?
We've got the coolest hair care tips for winters that will help fight against brittle and breakage-prone hair in this article.
Hair care tips for winters: 
Avoid Hot Showers
Of course, tempting. But hot water may remove natural oils and moisture from your hair, making it dry. Washing your hair in lukewarm water will help make the scalp dry and cause flakiness. To finish off, always blast cold water at the ends to seal and protect the hair cuticles.
Avoid heat styling.
It is best to let your hair air dry. Blow drying can cause hair to lose moisture which in turn can make it more likely to break in winter. It also dries out your hair and causes it to become dull. Keeping your locks heat-free will help them stay shiny and healthy.
When you have delicate hair, cold weather can make it brittle. So if you're using heat styling tools, it's going to suck the moisture right out of your strands.
Hair Oil Treatment
During cold weather, your scalp can get dry and itchy due to the lack of moisture in the air. Moisturize your scalp with an oil-based hair treatment. These oils such as coconut oil, penetrate the hair shaft and keep your hair moisturized all day.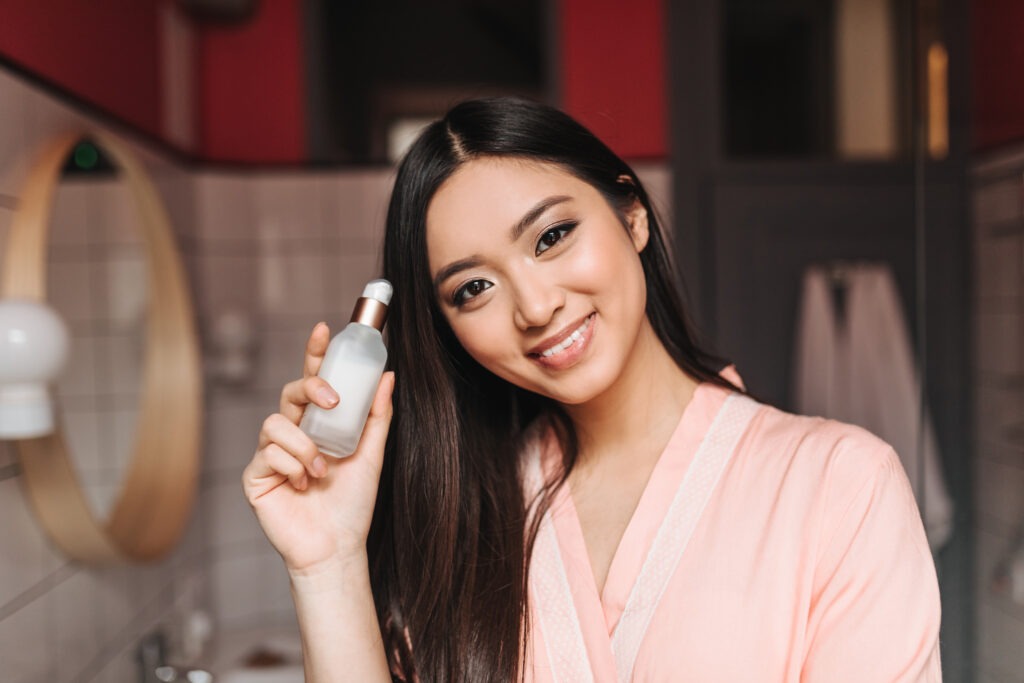 Cover Your Hair
Your hair is harmed when it is exposed to the cold and dry north wind and snow. So keep it covered with a scarf or a hat. It's important to cover your hair during these months because it shields your hair from the rain-robbing winter months.
Use Microfiber Towels
Avoid using cotton towels to dry your hair. Instead, use microfiber towels. They are gentle on your hair, have a high water-absorbing capacity, and help reduce friction and hair drying time. Cotton and other materials can make your hair coarse and create tangles, frizz, and flyaways.
Conditioning The Hair
The key to winter hair care is keeping it hydrated and well moisturized. Try using a leave-in moisturizer weekly to help combat the effects of hot styling tools, indoor heating, and cold winter winds.
Static hair is a common problem when hair is exposed to sudden changes in weather. Keeping your hair hydrated with a leave-in conditioner should keep it from being too dry and static-y. A dryer sheet can be used as well – gently rub it along flyaway edges to ensure that you're rid of pesky static!
Frequent hair washes aren't good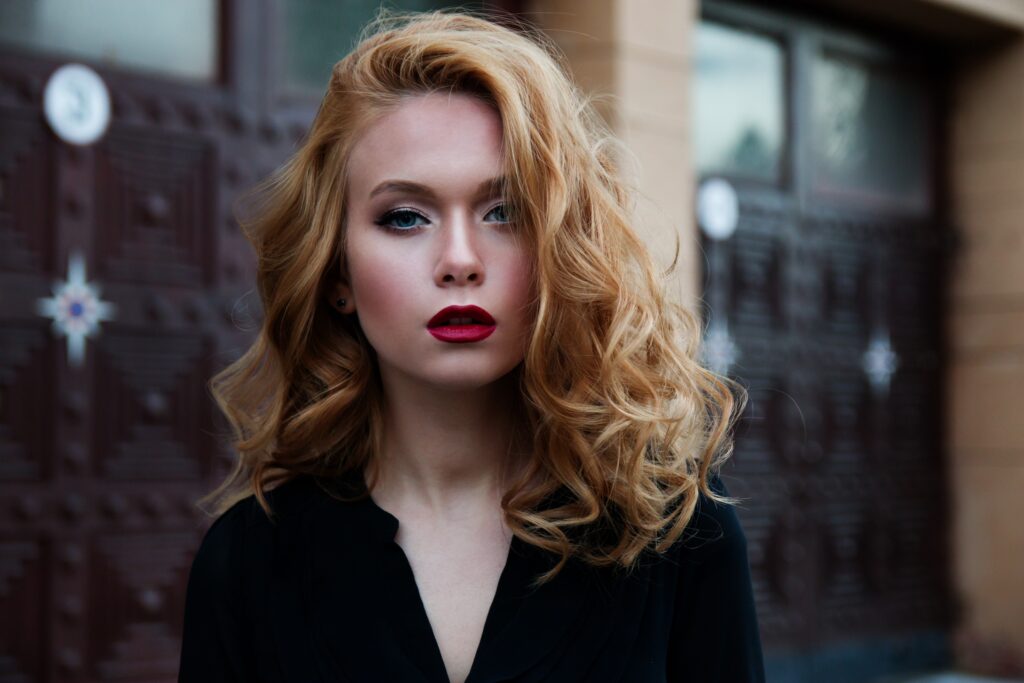 There may be one too many washes in a row. Did you know that products like shampoo can strip away natural oils from your hair, leading to dryness and more frizz? Give your locks some time to recover and then don't hesitate to use shampoo again! It is necessary to shampoo your hair only twice a week. Choose a sulfate-free, gentle shampoo so as not to disrupt the natural moisture balance of your hair.
Regular trims
Regularly trimming the hair are good hair care tips for winters to maintain its health and keep it looking fresh. So, the best time to do this is at four-week intervals which will reduce the amount of dry, split ends you get.
Take Away
Take these tips can make your hair care for winters an easy task and can keep your hair hydrated this winter. It'll require a little more effort, but it'll be worth it in the end. To protect your hair and scalp from winter damage, make sure to use hot oil and brush your scalp for one minute. You can also massage the scalp with oils or a leave-in conditioner. In addition, you need to be gentle with your hair and use nourishing shampoos and hair treatments.
‍
---
Products That We Suggest for you
360 HAIR HEALTH PLAN – A COMPLETE HAIR HEALTH PACK FOR WOMEN
360 Hair Health Plan Women is a four-step hair system that may be used every day and is suitable for all hair types. Kera Health Hair Women – 60 caps, Follicle Hero Shampoo 250ml, Follicle Hero Conditioner 150ml, and FREE Scalp Energizer are included with this kit.
To know more and purchase, Click Here
Folexin-Support Natural Hair Growth
Folexin includes vitamins, minerals, and natural herbal extracts and is used to support healthy hair.
To know more and purchase, Click Here
‍